FIND YOUR T.H.I.N.G

Does this sound like you?

You've hit burnout multiple times, battled ongoing stress and exhaustion, feel like you're just going through the motions, know you need to make a change but you have no idea where to start.  
I've been exactly where you are. 
For the better half of my life, I lived in roles defined by other people. I grew up thinking being successful meant I had to be a boss chick and a supermom. Plus exercise everyday so even at 40, people would still think I was in my 20s. That I had to be the best bestie my best friends have ever had and the most loving spouse my hubby would ever know. Oh, after that, I needed to make sure the house was clean, the meals were cooked, and that I got my eight hours of sleep after I finished my nightly self care routine.  ....Yeah, right...
I know what it's like to feel like you've lost yourself because you've been so busy paying attention to everything and everyone else...
I know what it's like to feel like your dreams have been on the backburner for so long, you don't even know what your life's true purpose is anymore...
But here's what else I know...
Just because those roles have been described in a certain manner, does not mean they have to align that way for you. Hollywood, social media, your friends and family do not get to choose the rhythm of your life and how it looks. Only YOU get to define what works for you.

I know because I did it.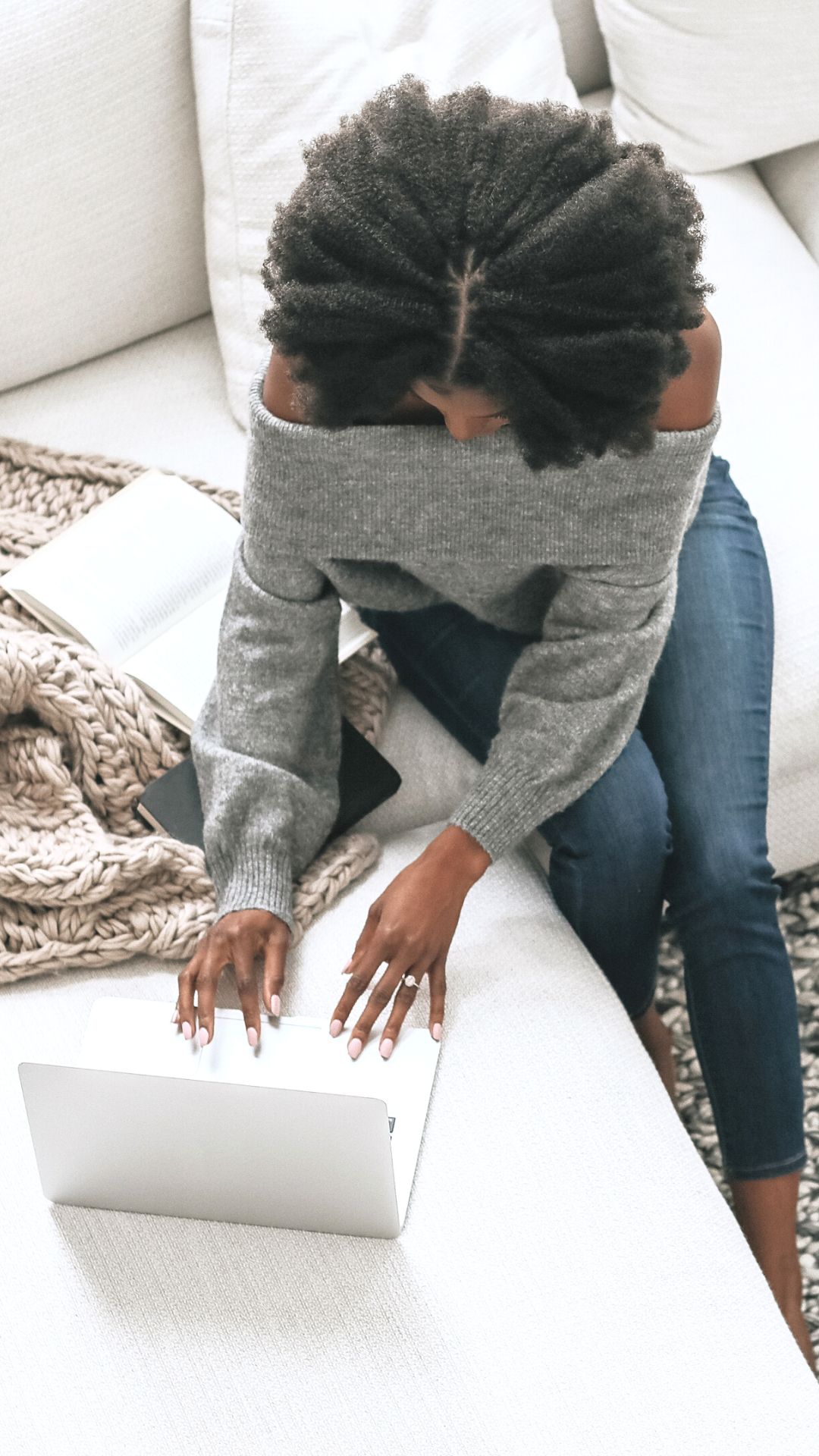 If you want to live your best life, you have to first
figure out what your options are.
It's no longer about following society's script about who and what a woman over 40
should be. Creating a life that has meaning and fulfillment, means creating a new narrative.

Hey there!
My name is Quin Brewington!

I learned how to package my 30+ years of expertise to launch a profitable coaching and curated events business while still working my 9-to-5. I've been able to supplement my income, create a solid plan for my retirement, find a creative outlet, and help hundreds of women over 40 start something new. 

I launched SisterLadyGirl in response to feeling 'left on the shelf,' a sentiment that many women over 40 share. My goal was to create a space for women at a crossroads – either personally or professionally – who need access to proven tools and resources to help them pivot into something new and find fulfillment without having to compromise their finances.

This calling was the spark that led to The Second Act Summit™, the annual conference I created to change the narrative about what's possible for women in midlife. Today, I manage what I like to call the Second Act ecosystem which includes the women's conference, the Second Act Summit Society Facebook group and the Second Act Sisterhood online academy, where hundreds of working women over 40 go to get inspiration, information and training designed to help them make the next phase of their lives the best phase of their lives.

If you've ever thought about doing something new, I'd love to show you where to start, which is simply knowing what your options are. 

I can't wait to hear from you! 

Xoxo, 
Quin

This is your life and you should be able to live
it the way you want to. Without all the labels, the
preconceived notions and the limiting beliefs.

Inside Find Your T.H.I.N.G.,
you're going to: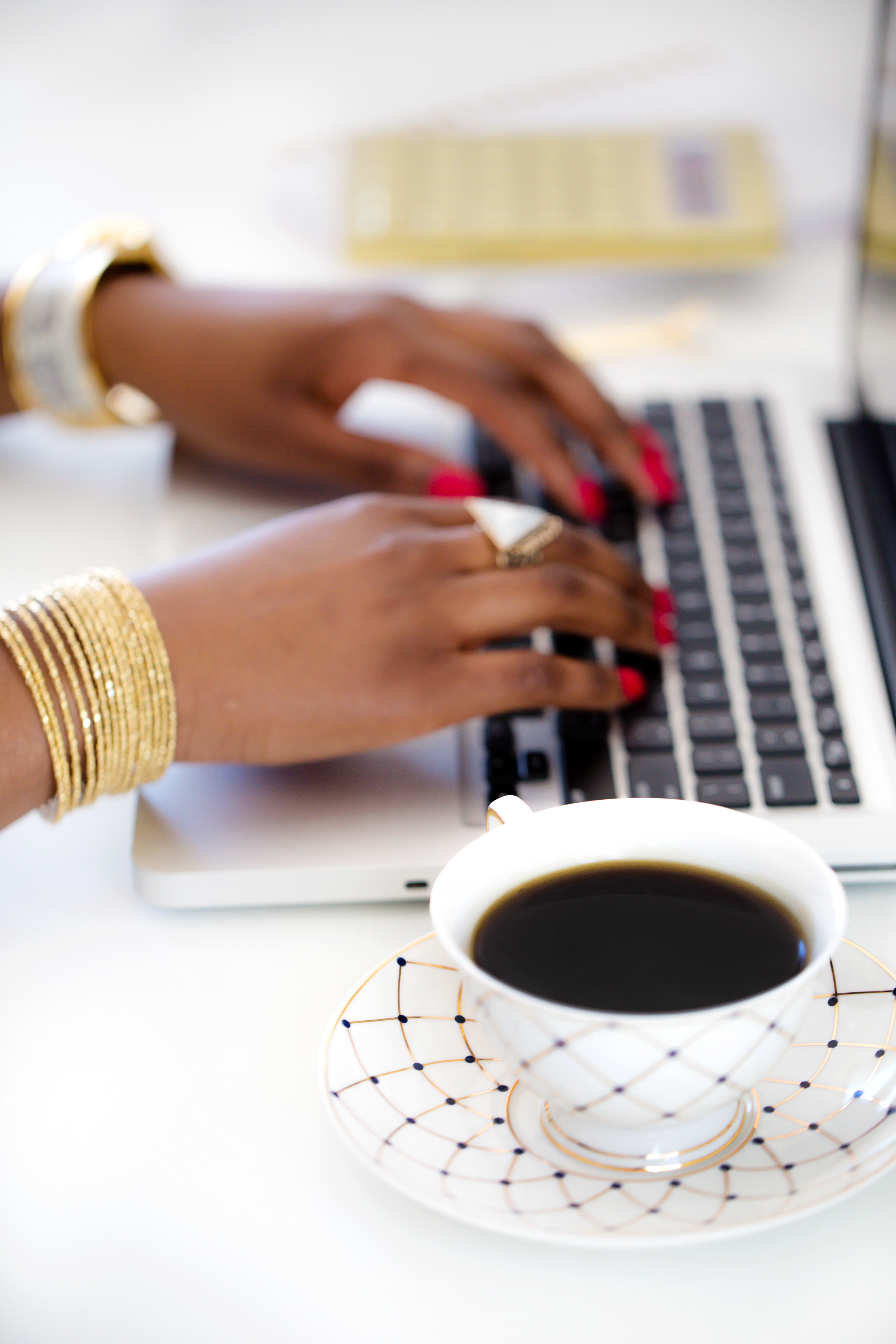 1

Use the skills, knowledge and expertise you
already have to identify new possibilities and opportunities for your life and uncover what you're truly meant to do.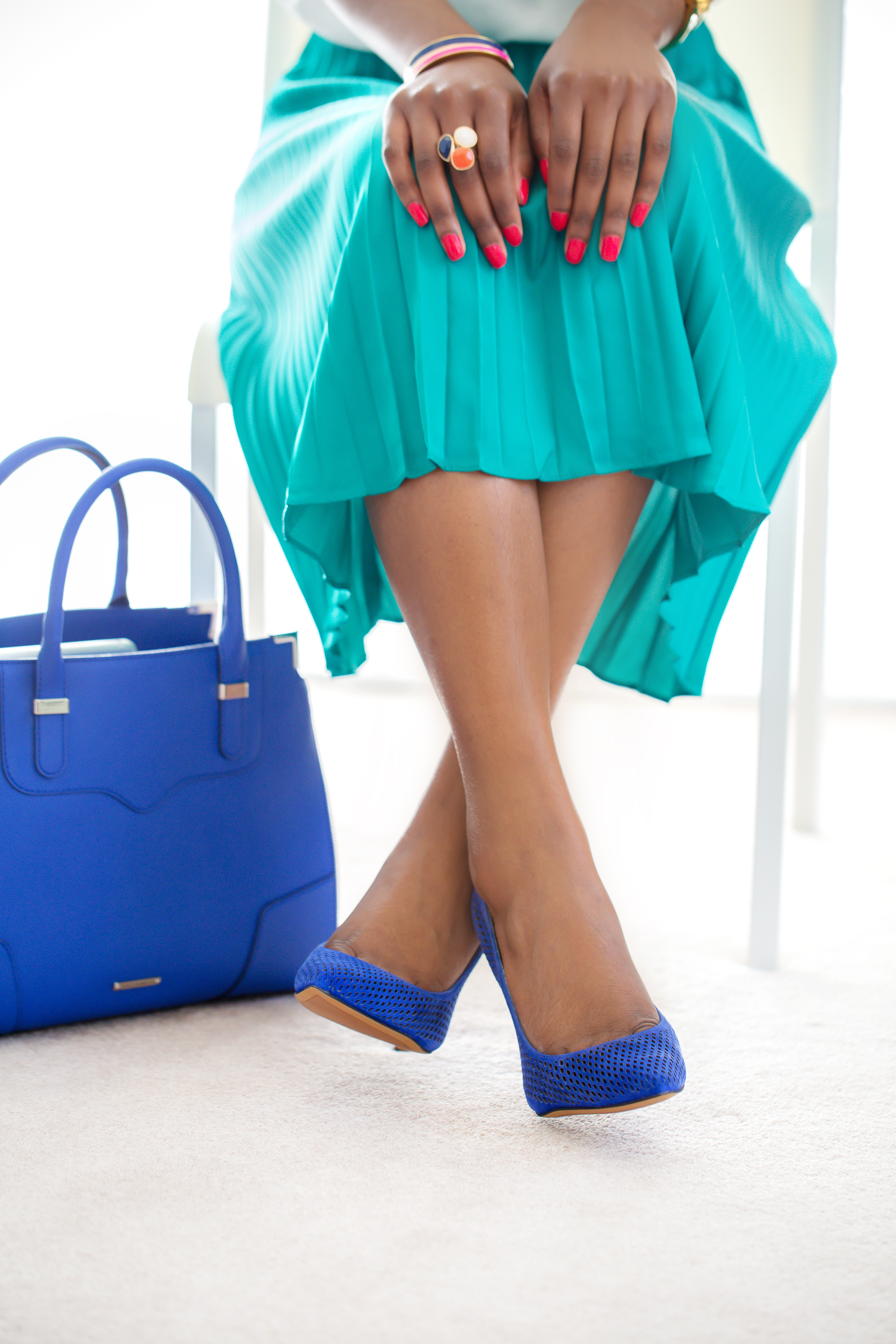 2

Visualize your IFS (Ideal Future Self) and
overcome fear-based thinking by creating a customized plan for your future and what you want to do.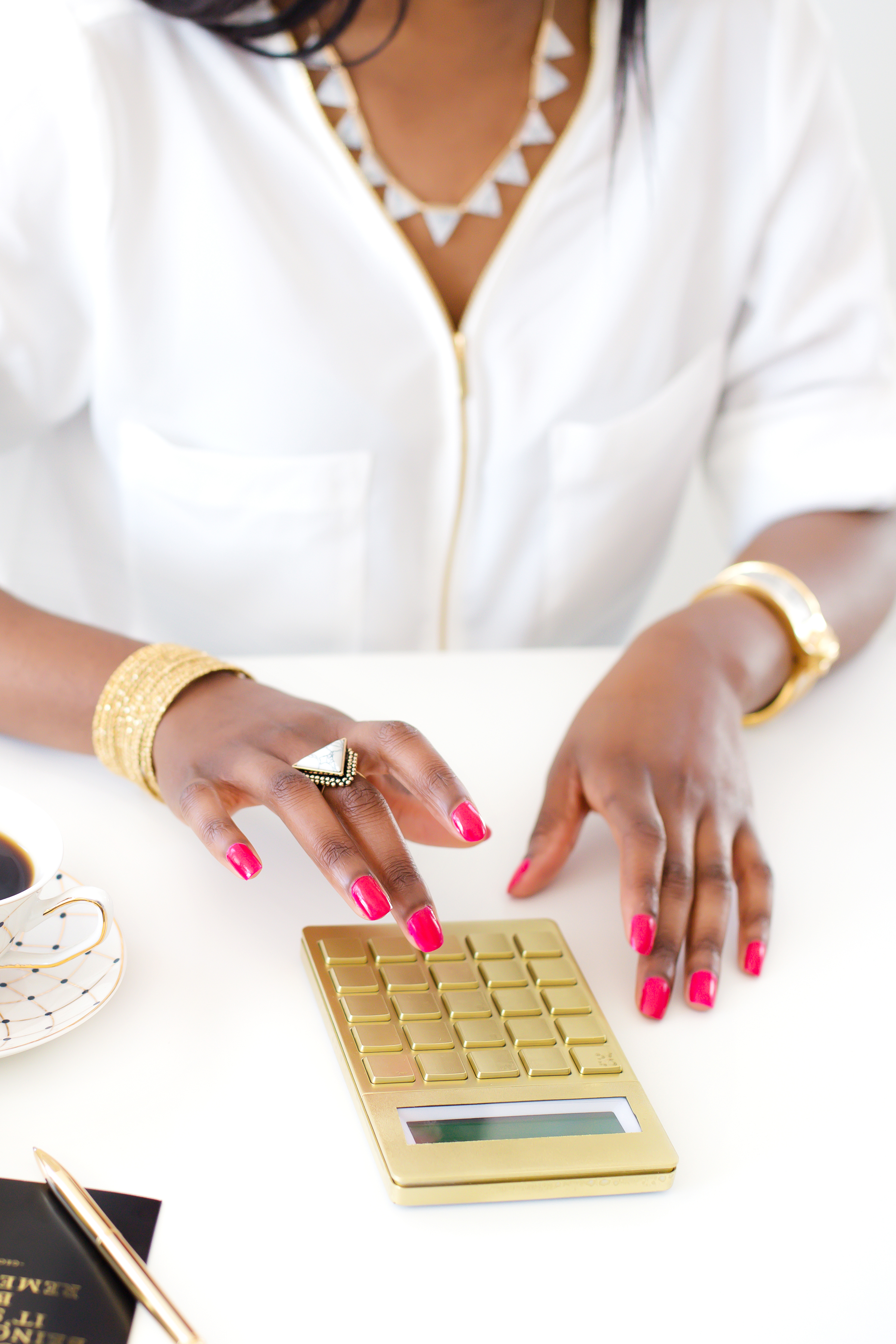 3

Put your priorities in order by looking for
patterns, common themes, recurring ideas, words and concepts to help you transition from where you are now to where you want to be.
*Plus, you'll receive lifetime access to all course materials and workbook.


Check your inbox to confirm your subscription